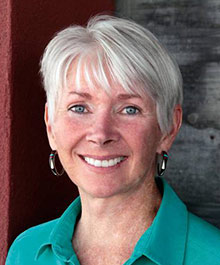 Claire Lange Loves Being a Realtor
Experience is Priceless…
Certified Negotiation Expert
Santa Fe offers something for everyone. With its 360 degree mountain views, Santa Fe invites art lovers and cultural explorers to experience its small town appeal with big city attractions.
We have world class dining, 250 art galleries, music from Jazz to Opera and the great outdoors to enjoy. A 23 mile network of trails offers adventurous mountain biking and quiet walking trails. Santa Fe has its own ski resort with 74 trails and 7 lifts. Sunny days, blue skies and powder skiing make Santa Fe a destination not to be missed!
325 Days of Sunshine
Voted No. 1 Small City by Cońde Nast Traveler
Surrounded by Mountains
World Class Dining, Music and Theatre
Third Largest Art Market in the United States
Distinctive Homes for the Discriminating Buyer
About Claire
Experience is priceless!
A Realtor in Santa Fe for 30 years. Responsible and responsive, she is always well informed about the Santa Fe Real Estate market, available properties, and always delightful to work with. Intuitive, detail-oriented, dependable follow-through and great vision are some of the professional skills Claire brings to her tireless personal service. Integrity is paramount. A former teacher, she was also the previous owner of a Santa Fe-based cheesecake company serving high-end restaurants. Trustworthy, knowledgeable and committed, Claire loves being a Realtor!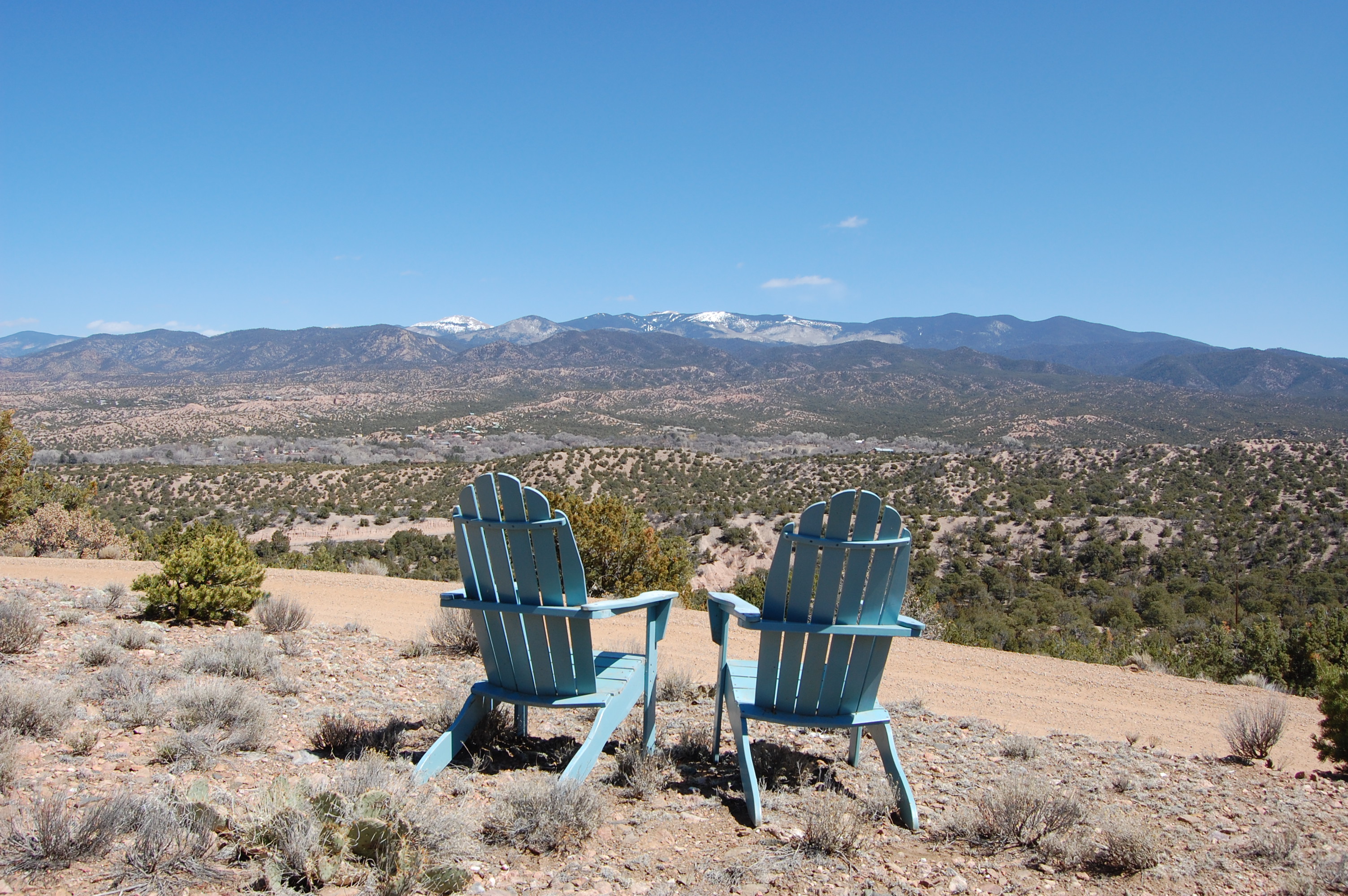 FEATURED LISTINGS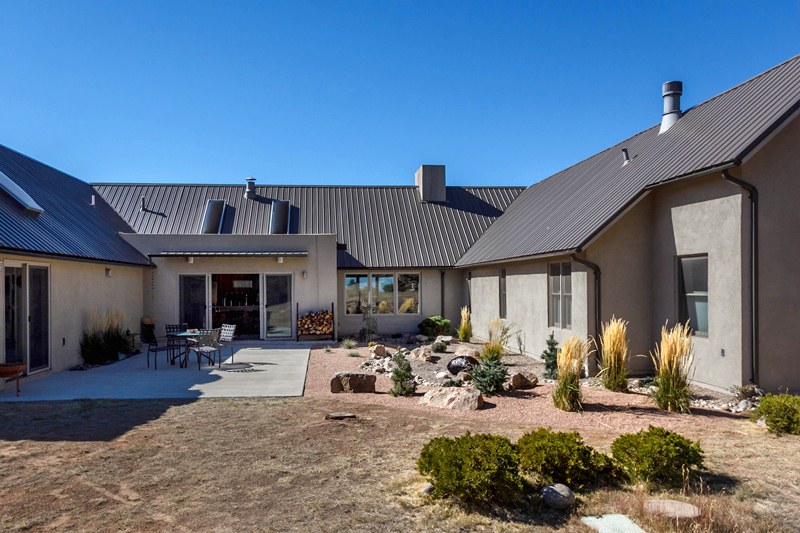 Calle San Acacia
$1,295,000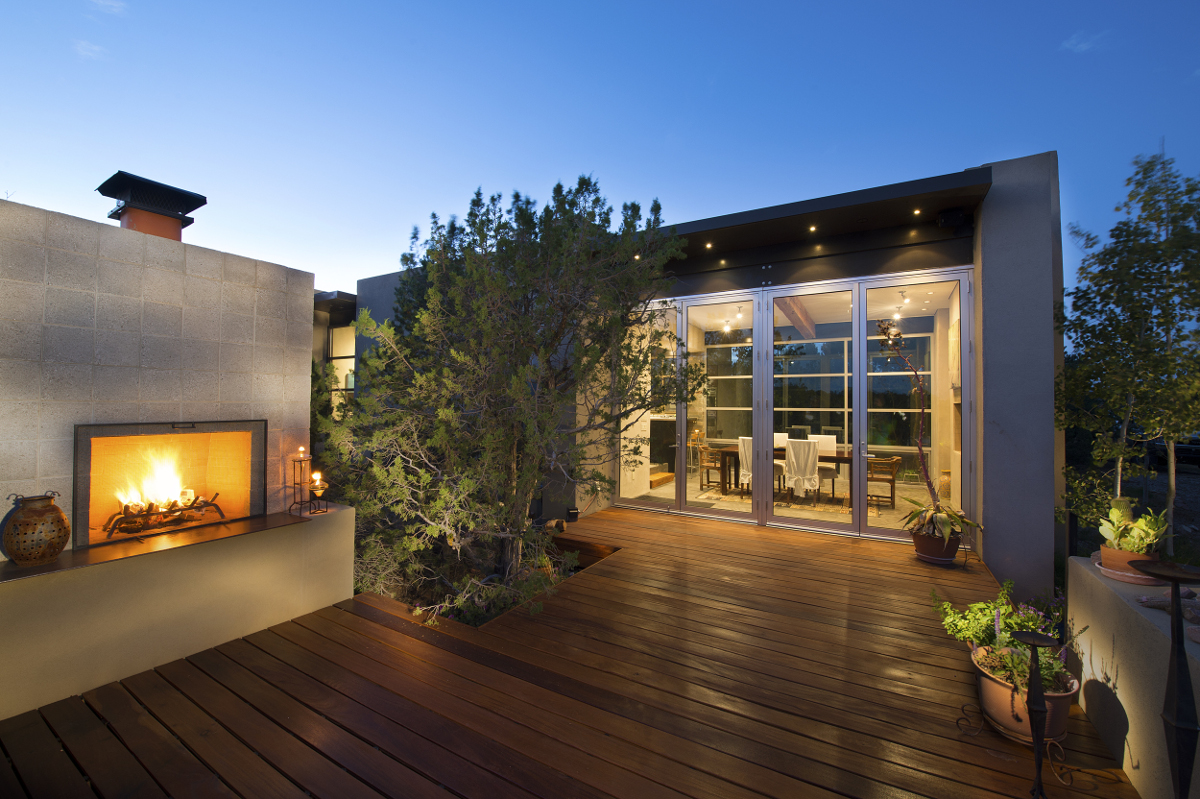 17 Rancho de Bosque South
Sale Pending
$1,200,000
Bedrooms: 3
Bathrooms: 4
International Sophistication is found in this extraordinary contemporary home. Sangre de Cristo views and vistas of the Galisteo Basin are enjoyed from the home. Built with a seamless combination of glass, steel and Autoclaved Aerated Concrete block and inspired by Japanese Zen-like features the home is both a sanctuary and an inspiration. Japanese style soaking tubs in the two exceptional bedroom suites add to the comfort of the home. The kitchen with upscale appliances, an inviting guest house and the spacious 900 sq.ft. studio complete this executive property. The home was thoughtfully designed using many green, low impact, earth friendly materials and methods. Do not miss this stunning Japanese contemporary compound nestled in a quiet, lovely pinon forest.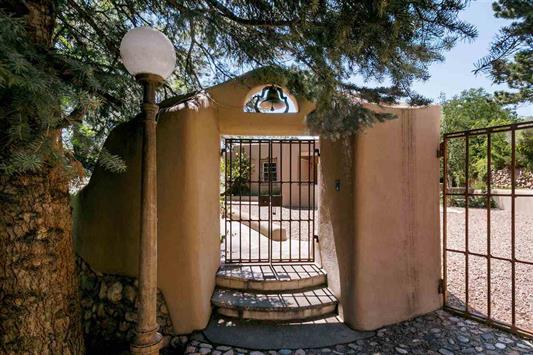 9 White Boulder Road
$1,500,000
Bedrooms: 4
Baths: 3
Tesuque Valley is noted for its lush, tree lined roads, river and acequias. This gracious home is located on a private lane off Bishops Lodge Road above the trees that give Tesuque Valley its distinctive character. The property, 2.4 acres, is walled and gated and has views to the western skies and the eastern foothills of the Sangre de Cristo Mountains. The meticulously cared for home and grounds are totally private, a sanctuary in the heart of Tesuque.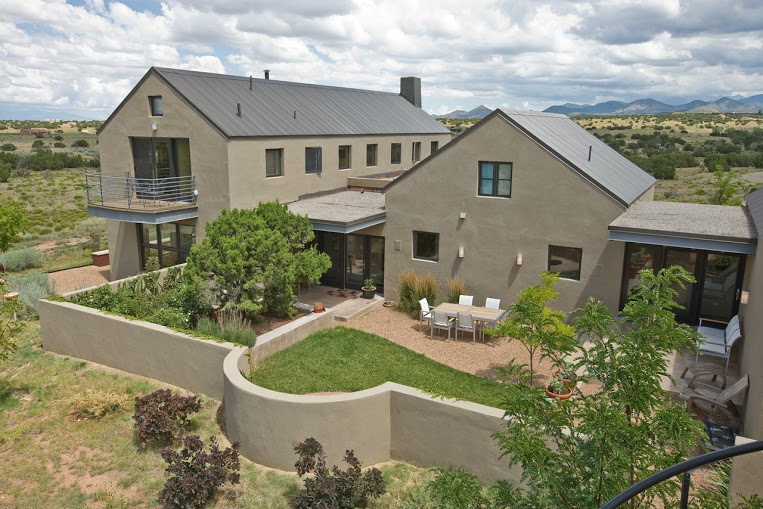 78 Spur Ranch Road
$1,100,000
Off the market until August 1, 2018.
Wide Open Spaces with Mountain Views are seen from this architect designed, contemporary home. Glass, concrete and steel form the 3 bedroom, 21/2 bath home. There is a feeling of peace and calm both in the home and on the land. The living room is 2 stories high bringing the land and skies into the home. The kitchen is designed for a chef and opens to the light-filled dining area. A separate formal dining room is located off the living room steps from the central kitchen, the heart of the home. The entire second level is the Master suite with Master bedroom, Master Bath and Office. Two guest bedrooms, full and half bath and recreation room complete this not to be missed property. A detached 2 car garage with a large view deck and a walled yard are delightful year round.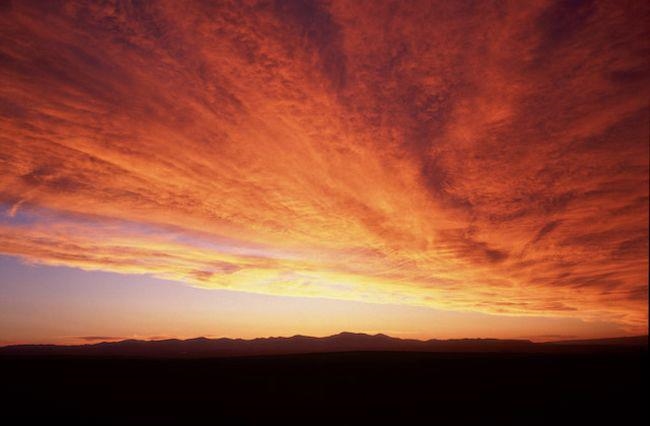 78 Calle Josefina
$175,000
12.5 Acres

Pristine land with sweeping views to the western Mountains and dramatic Sunsets. Private setting with pinon covered hills and tranquil meadows. Sangre de Cristo views to the east are also seen from this serene property. The lots are large giving all residents a feeling of space. The surrounding homes are custom built and set beautifully on their individual lot. Walking the land gives you a feeling of peace and tranquility. Horses are welcome. Located 12 miles from down town Santa fe with glorious mountain views all the way.
SOLD BY CLAIRE
797 Aspen Compound Road
List Price: $660,000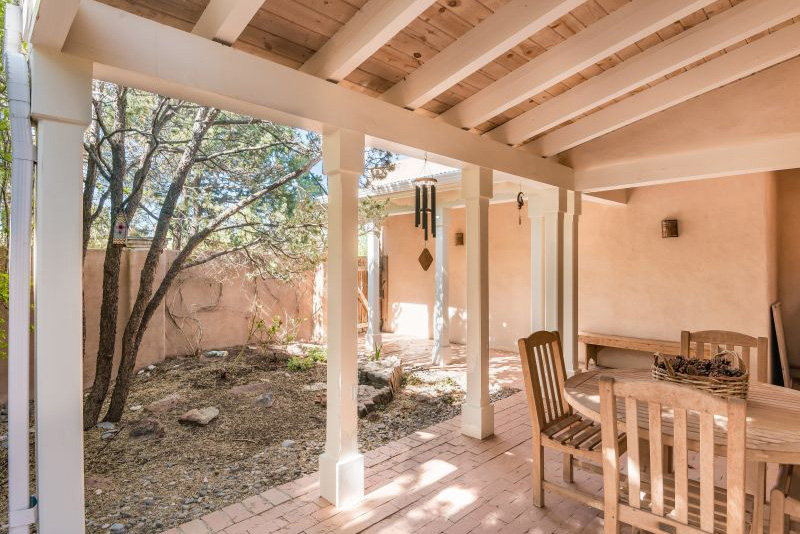 34 Calle San Martin
List Price: $795,000